LabGuy's World: 1974 GBC/ITC (Ikegami) TVR-321 Fully Remote Control BW EIAJ VTR
---
New Addition! 050619
- Updated 06041
0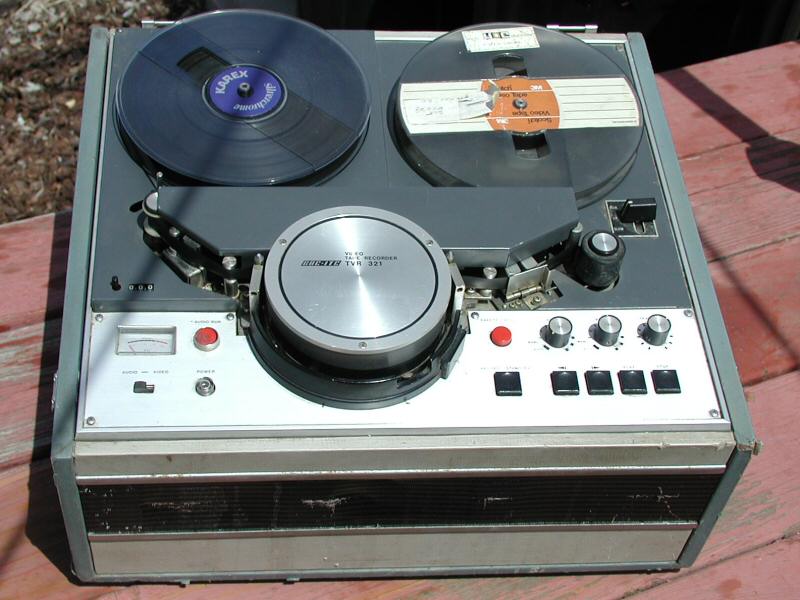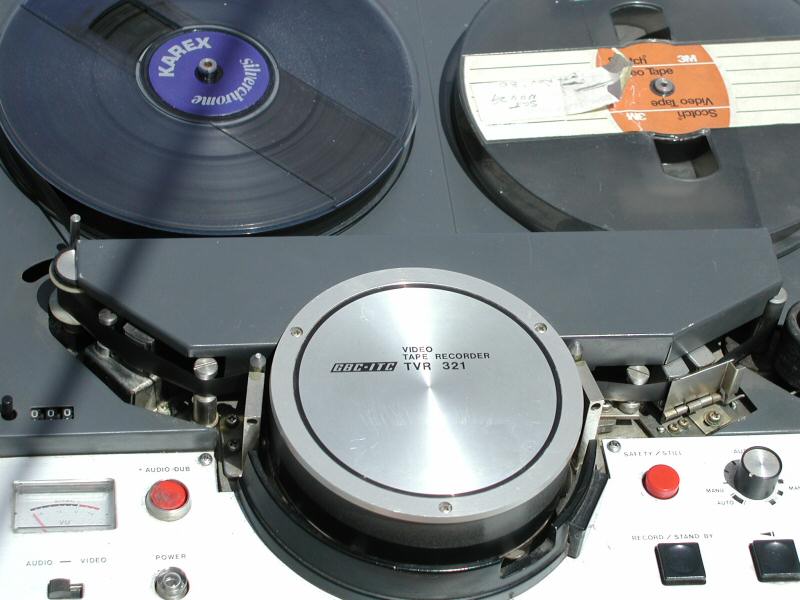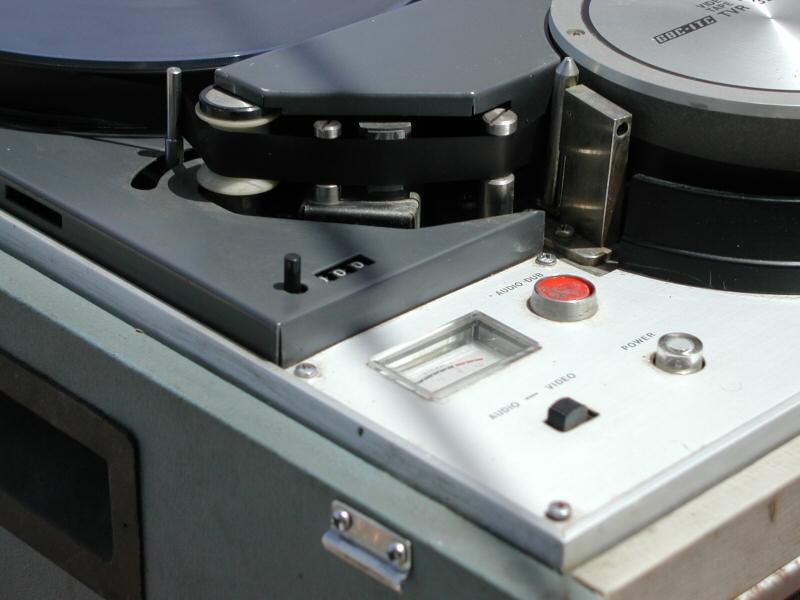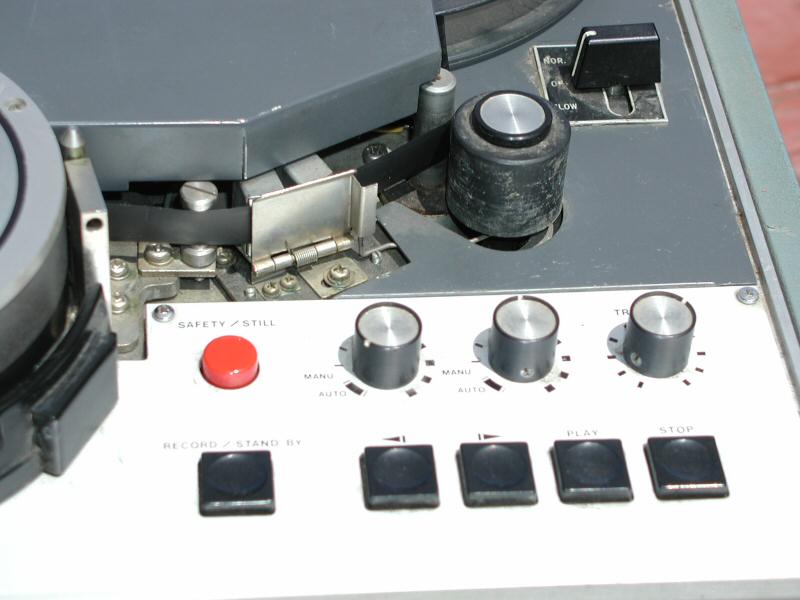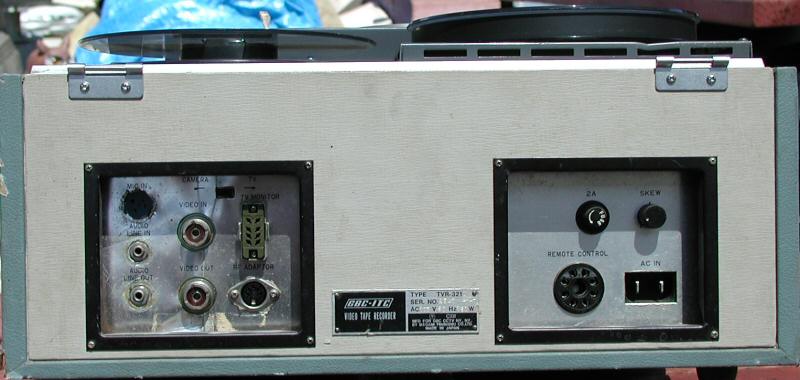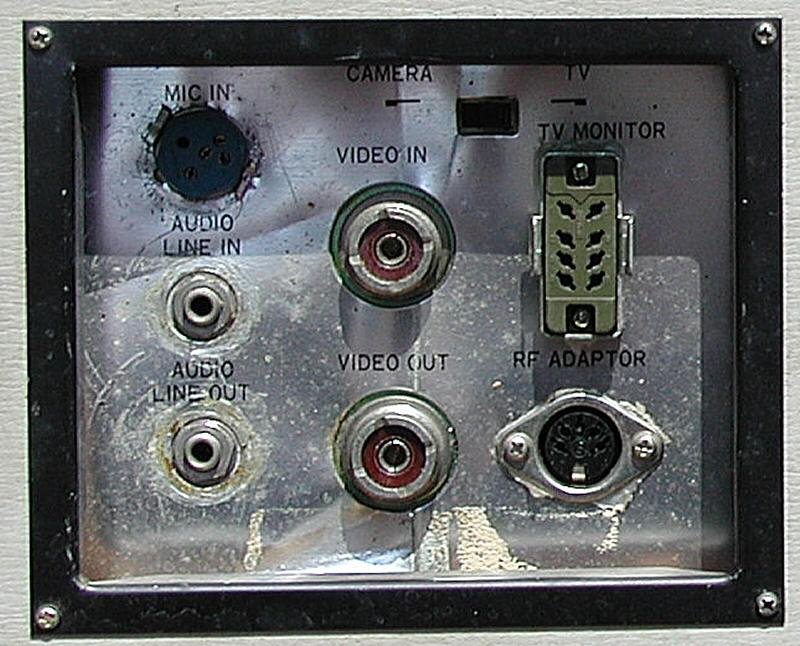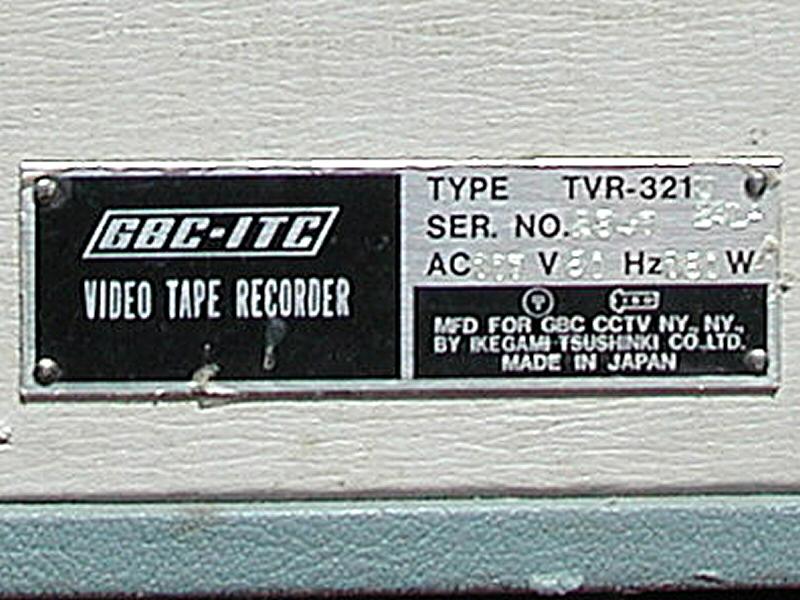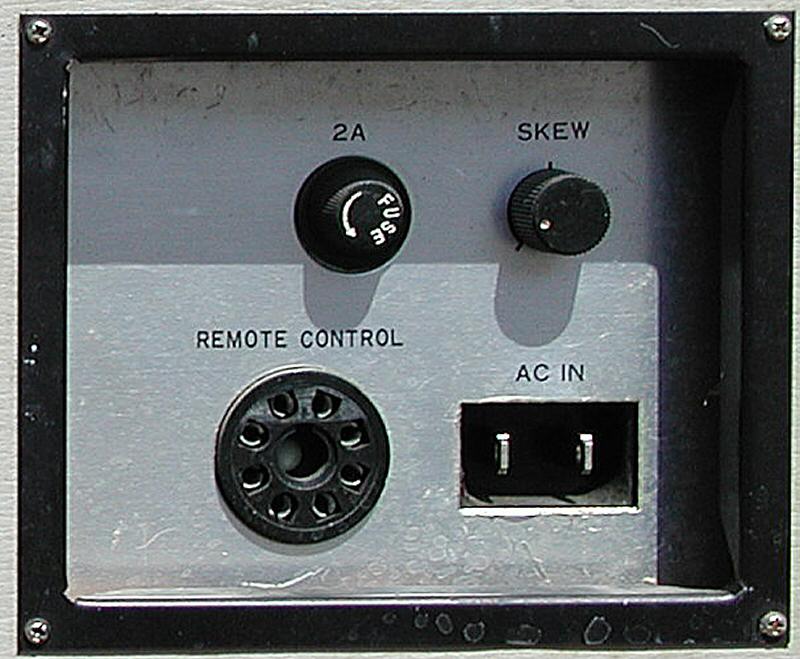 Ikegami GBC/ITC TVR-321 Solenoid Operated EIAJ VTR
(SOLD!)
Up to now, June 2005, I had no idea that Ikegami had made an EIAJ compatible VTR. This beast is pretty heavy at 48 pounds (21.8 kilograms). Built extremely solid. This poor old guy is very worn out. All the rubber is rotten. It will take some effort to restore. But, it's not going to be impossible.
This VTR has all the usual controls. Audio and video level adjustments, playback tracking and skew. It has the usual jacks and connectors. This model is set up for 117VAC / 60Hz, so I presume it is for US EIA video standard.
The sticker on the take up reel indicates this is ex-CBS network property. Most likely from the security department. The date on the tag is November 29, 1980.
Update 060410
It seems I have had this machine mis-posted. Wrong model number. Here is the breakdown. The machine was originally manufactured by Ikegami in Japan. It was sold here in the united states under the GBC brand in partnership. Hence, the GBC/ITC badge on the machine. Regardless of which brand it was sold under, the model number is always TVR-321. TVR stands for Television Video Recorder. (I presume. Correct me if I am wrong.)
NEEDED: Operator's manual, service manual, and advertising literature for ANY of the Ikegami portable video tape recorders.
---
[HOME]......[VIDEO RECORDERS MUSEUM]
---
Last updated: April 10, 2006