LabGuy's World: 1975 JVC CR-6060U 3/4" Umatic Vidoe Cassette Recorder
---
New Addition! 00.12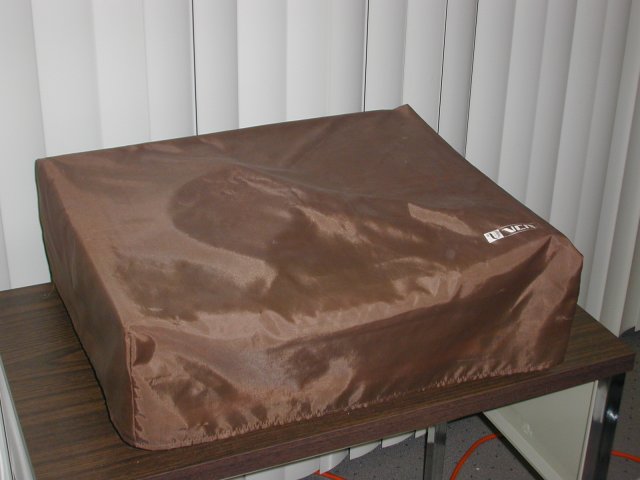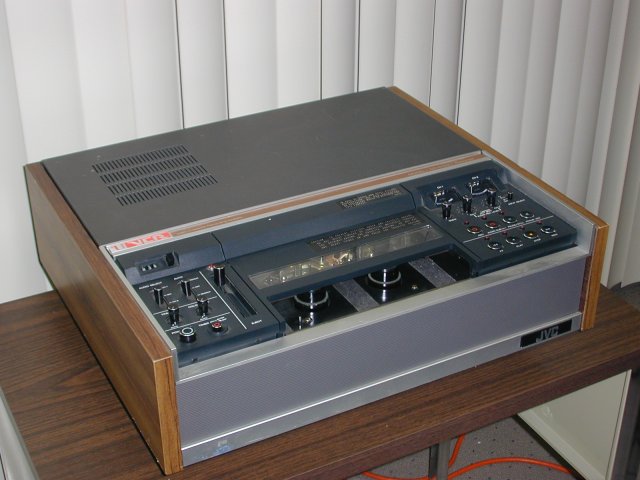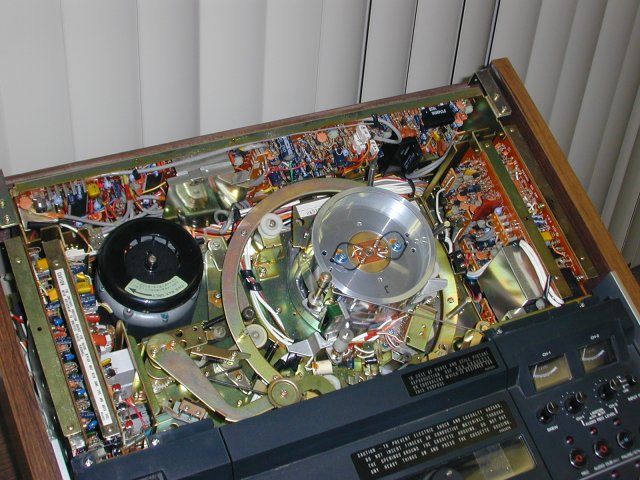 1975?: JVC CR-6060U 3/4" Umatic format VCR.
.
The model CR-6060U is also a first generation machine. In fact, it is the recording version of the previous machine. I picked it up recently and it is in absolutely excellent fully operational condition. These machines produce excellent quality video with stereo sound tracks. Included were the original operators manuals, the VHF channels 2 or 3 RF unit, power cord and even the nylon dust cover!
WANTED: Service manual for this machine.
.
NEW! 03.05.09:
[CLICK HERE] to read the instruction manual for the CR-6060U.
---
[HOME]......[VIDEO RECORDERS MUSEUM]
---
Last updated: January 09, 2005