LabGuy's World: Extinct European Video Equipment
---
New Addition! 04.08.23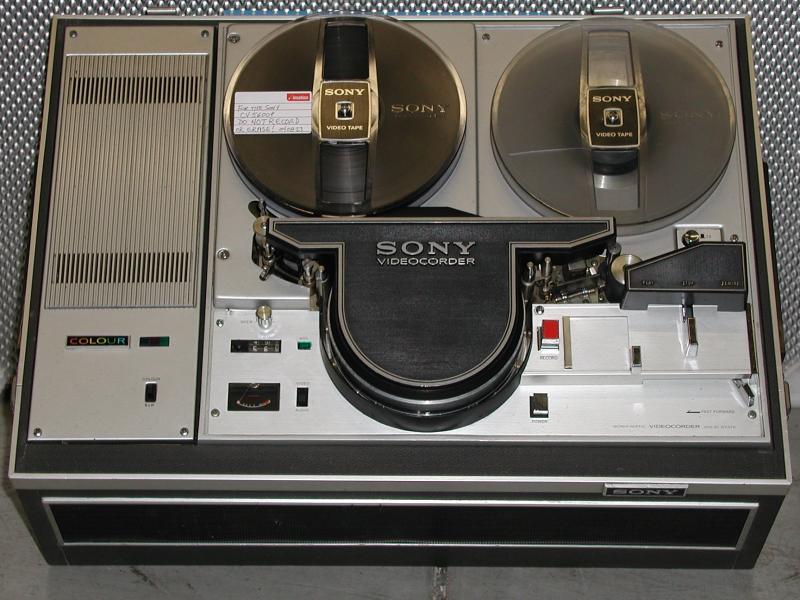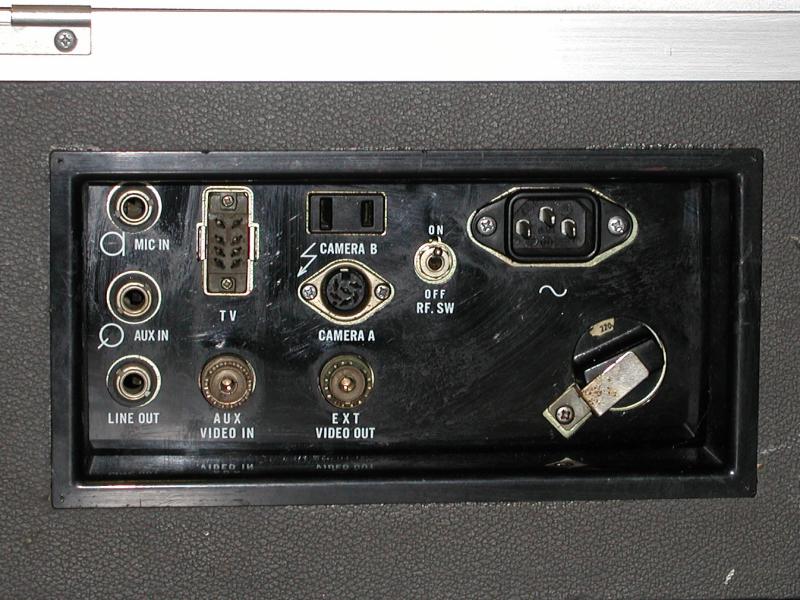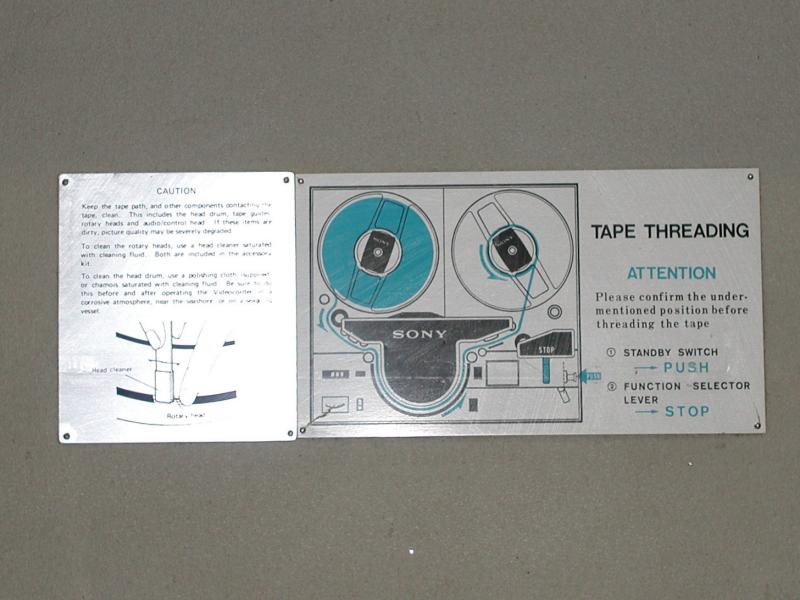 1967?: Sony CV-5600P PAL format Color Videocorder
Here is a rare machine! This is Sony's first color deck and predates EIAJ 1 standard format by several years. Apparently only introduced in Europe, but not in the US. The American model would have been the CV-5600, essentially identical to this CV-5100.
.
This beauty is brought to us by Bruno Merlier, my clone from France! He schlepped all the way to Belgium, on the train, in the snow, uphill, both ways, to bring this machine home in southern France. Bruno then cleaned and restored the deck to operation, then shipped it to California. Thanks, Bruno! That's what I call netorking!
Tech details coming soon. Just discovered I don't have that information at hand. Check back soon.
.
Be sure to visit Bruno's site, Passions Incongrues. This machine is covered in great detail there.
.
Wanted: Service manuals and or Operator's manuals for this machine?
---
New Addition! 03.08.04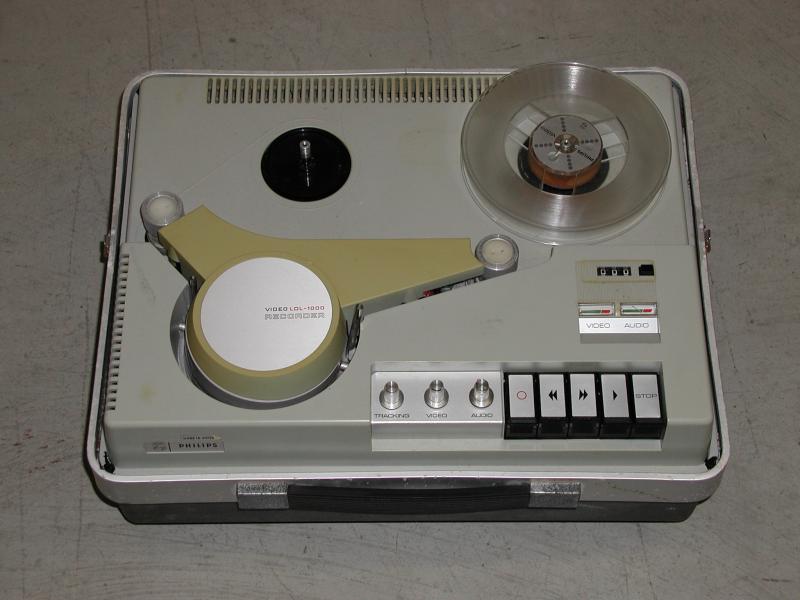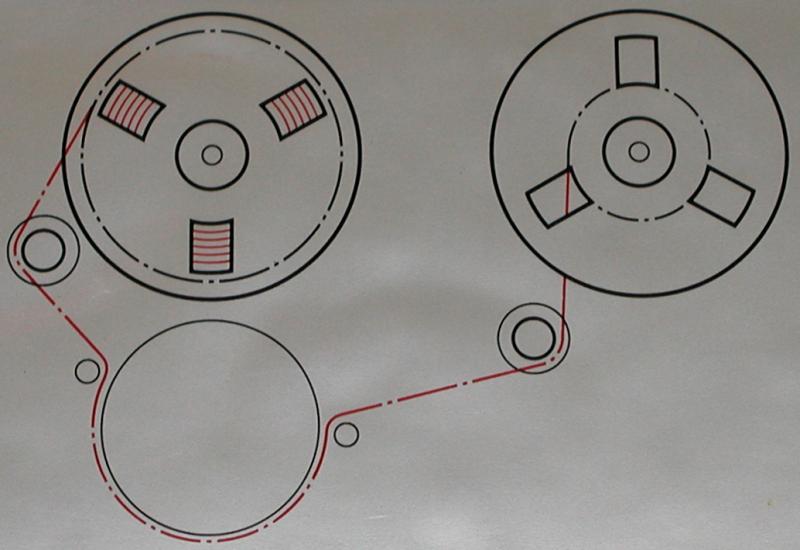 197?: Philips LDL-1000
I obtained this EIA version of the Philips VTR from a fellow in Newfoundland. I have no spec's for the 60Hz EIA model, but the 50Hz CCIR model records BW for 45 minutes on 450 meters of half inch tape.
This particular specimen is in poor condition. It will require cleaning and tune up before it can be checked out. As usual, Stay tuned!
Wanted: Service manuals and or Operator's manuals for this machine.
---
New Addition! 02.12.09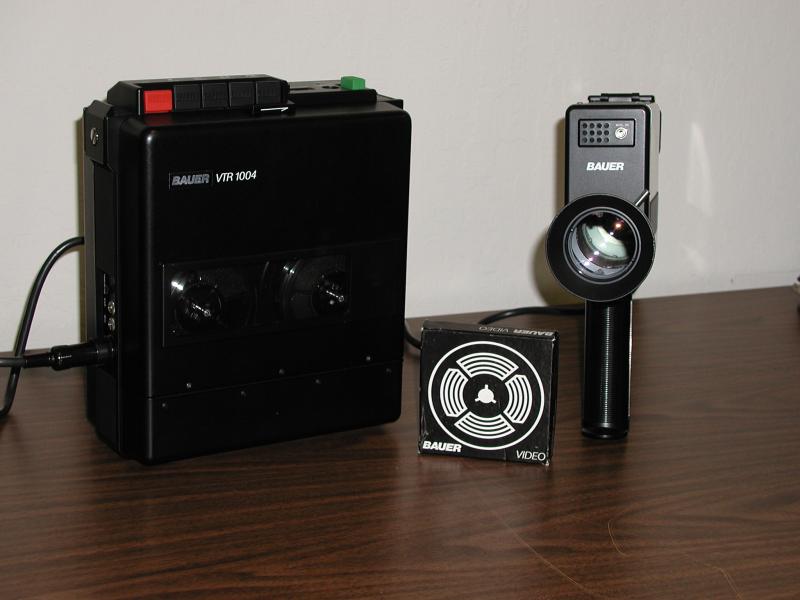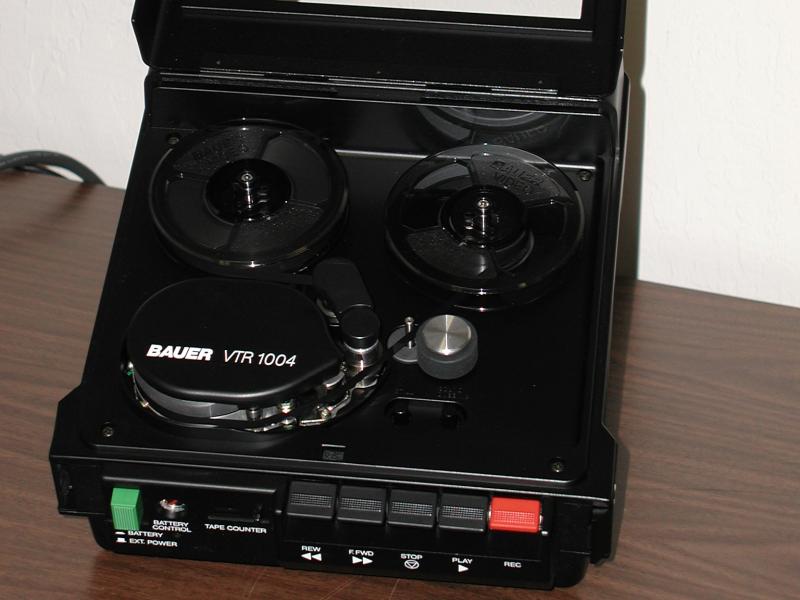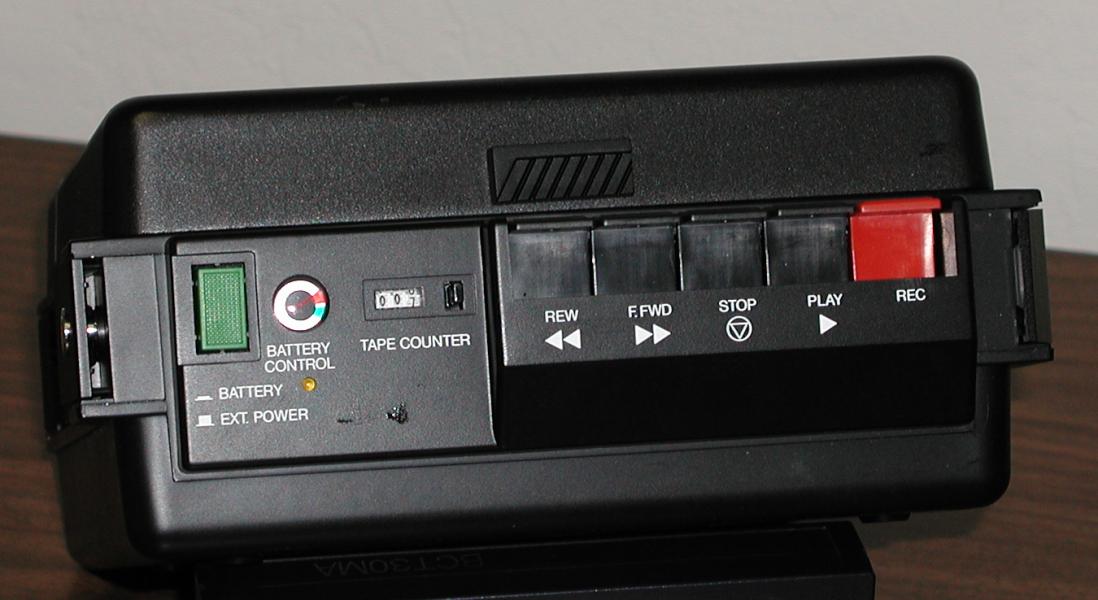 197?: Bauer VTR-1004 1/4" Portapack!
Direct from Germany! The Bauer VTR-1004. This is a CCIR/PAL system. That means that it is operating based on 50Hz instead of the 60Hz used for EIA/NTSC. CCIR is the B/W version of the PAL standard just like EIA is the B/W version of NTSC.
This system was obtained with the generous help of my good friend, Bruno Merlier. Thanks Bruno! Bruno is my French alter ego and he also has one of these. Perhaps a video tape letter is in order!
The tape width is quarter inch. The reels are only three inches in diameter. It is a two head, half helical, system very similar in all respects to the Akai quarter inch VTRs. It is apparent from simple examination that many parts are identical and common between these two mini systems. But, the winner of the size war is the VTR-1004! This is the smallest reel to reel VTR of all! Feel free to prove me wrong! MORE DETAILS COMING SOON? STAY TUNED!
---
Click here to:
Go to: Extinct Soviet Union Video Equipment
Return to the Exhibit Index
Return to The Top of LabGuy's World
Last updated: August 23, 2004