LabGuy's World: 1974 Panasonic NV-3085 EIAJ portapack VTR
---
New Photos! 041120: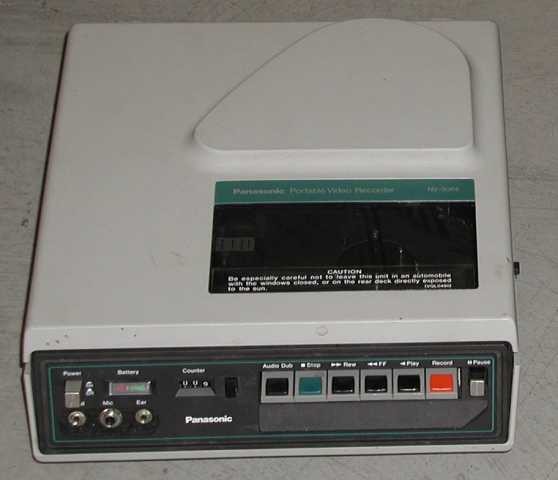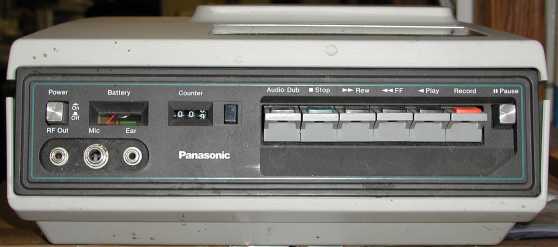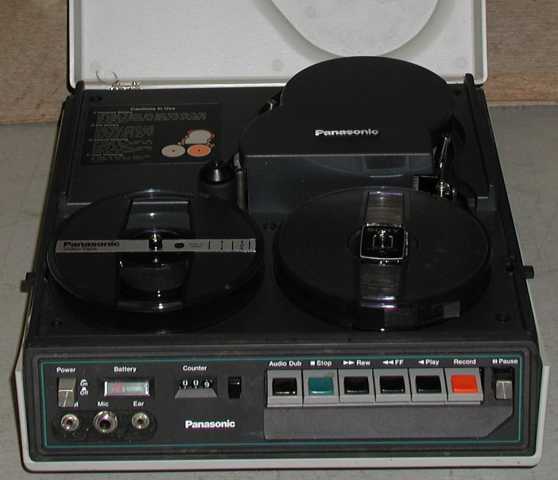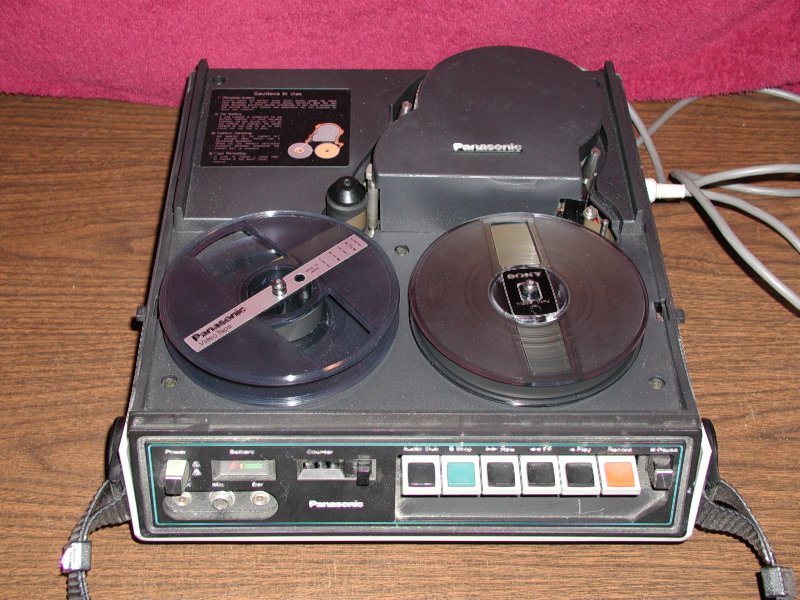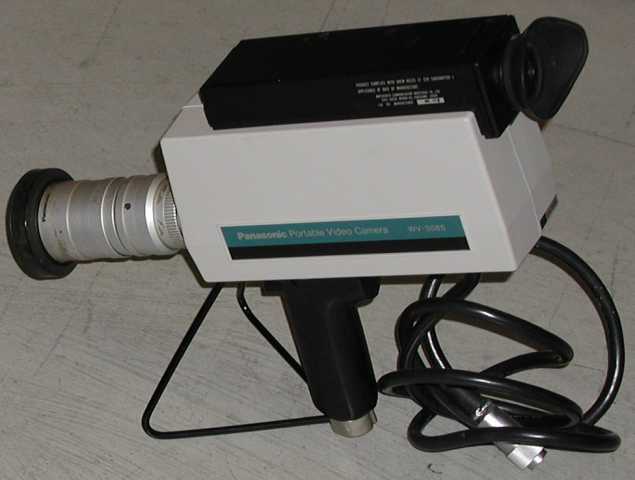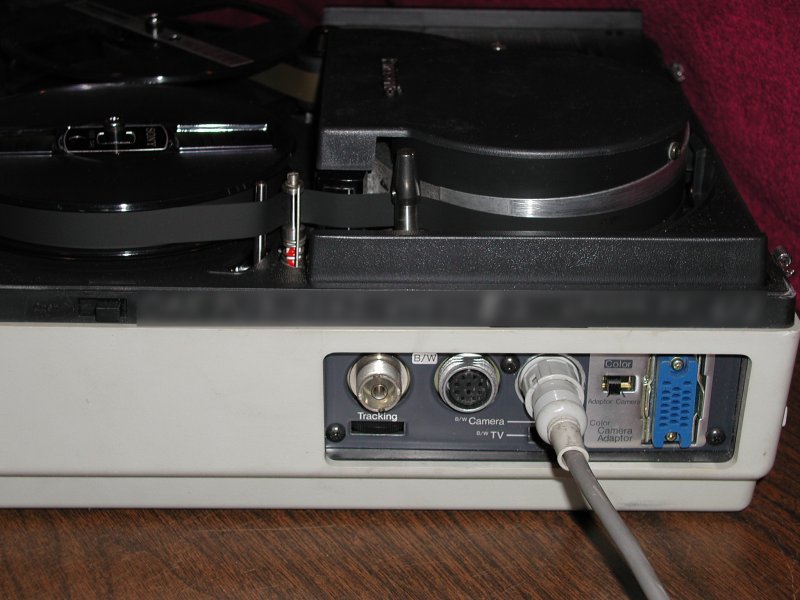 1974: Panasonic NV-3085 EIAJ portapack VTR and WV-3085 camera.
.
What a lucky find! I was browsing at my local Goodwill Industries store one fine day, when I found this entire Panasonic portable EIAJ system. The package included the VTR, camera, power pack, batteries, some tapes and the heavy duty carrying case! This unit is color capable using an optional external color adapter. Anybody, out there, got one?
.
When I got this unit home, I was so excited that with out a second thought, I tried to play one of the tapes that had come with it. The old tape was no good, and resulted in breaking the video heads off. What a bummer! Since then I have purchased another NV-3085 VTR at eBay, the on line auction. Hopefully, it has video heads and this deck could become the spare parts unit. I'll keep you posted on how these events work out.
.
How time flies! All of that was at least five years ago! I got two or three more VTRs and at least one more complete outfit since then. Most of them are "operational. Meaning they require some new belts and a good cleaning before they could be used. The fourth and last photos are of the latest one. It is a much superior picture compared to the product of my earlier digital camera. Even the dust and grime shows up!
.
---
[HOME]......[VIDEO RECORDERS MUSEUM]
---
Last updated: January 09, 2005