LabGuy's World: 1978? RCA TH-50A One Inch Type C VTR
---
New Addition! 06.08.
06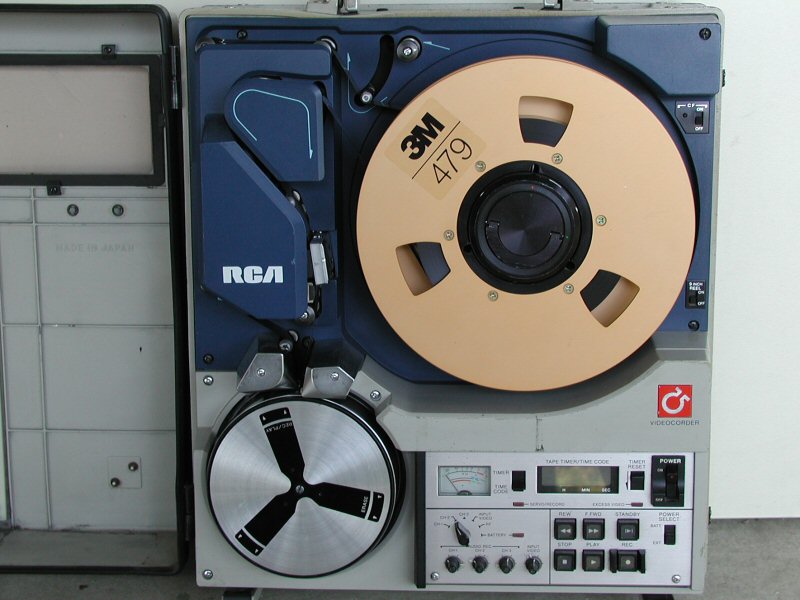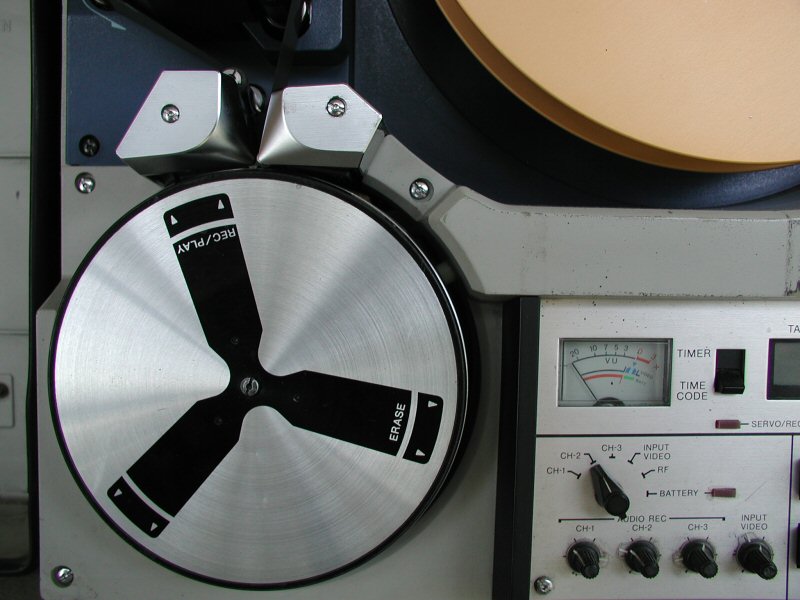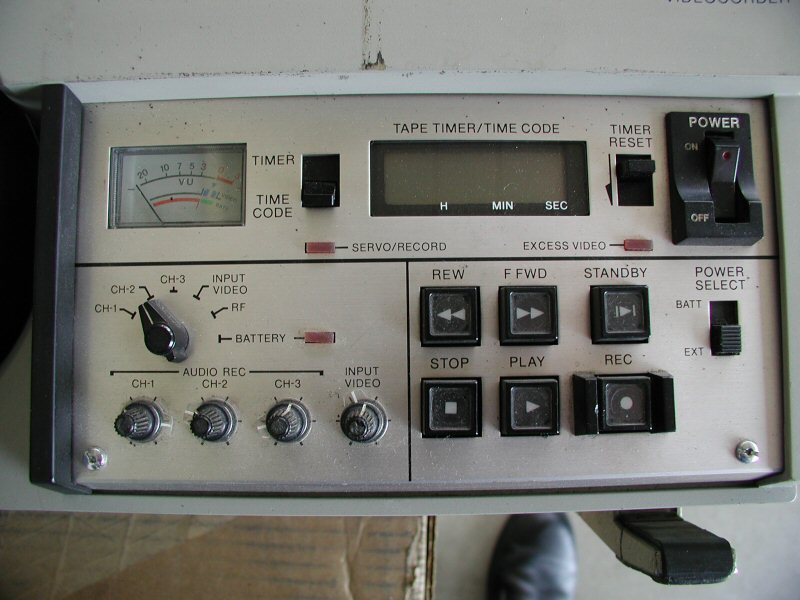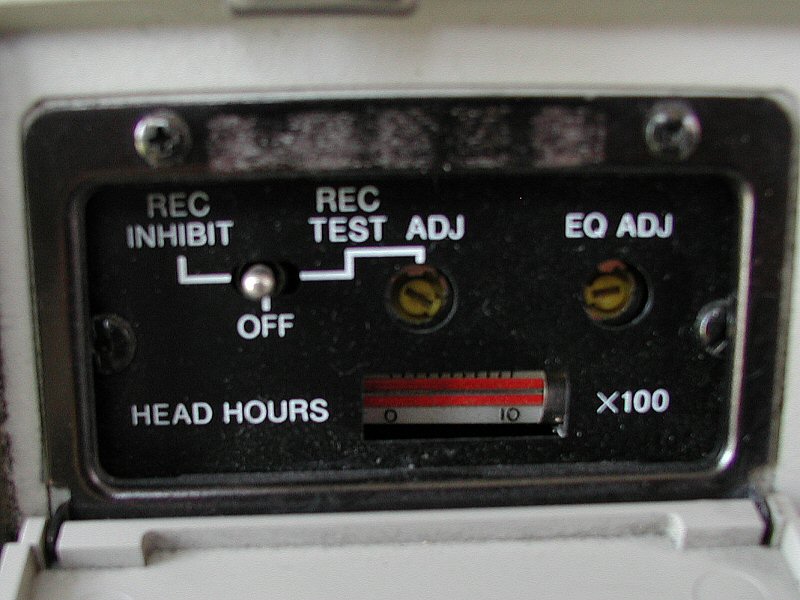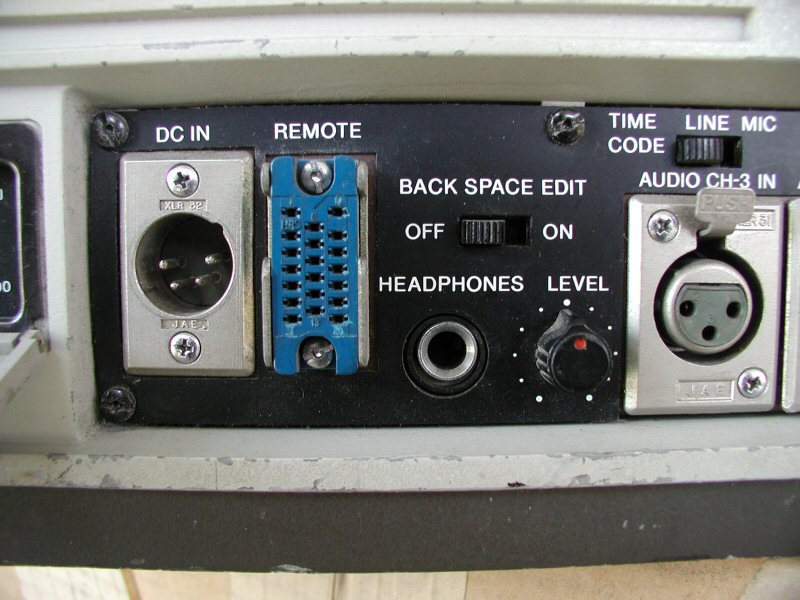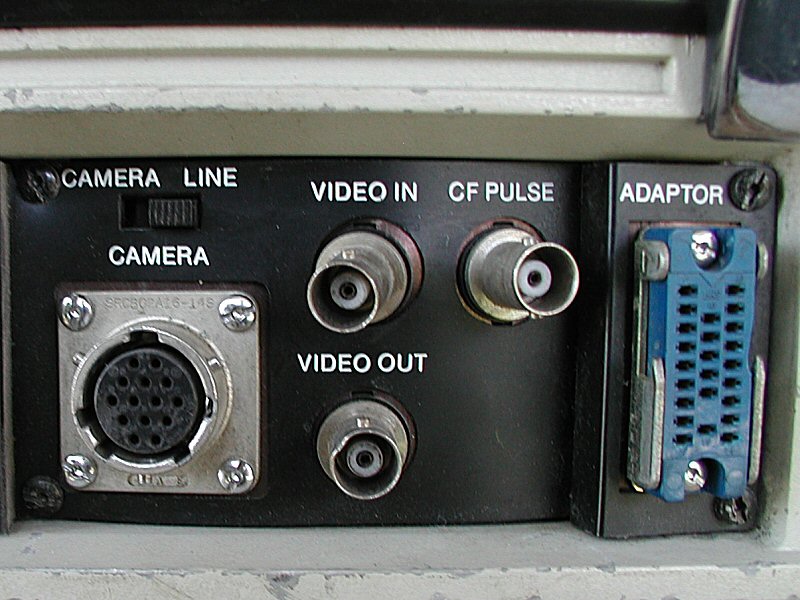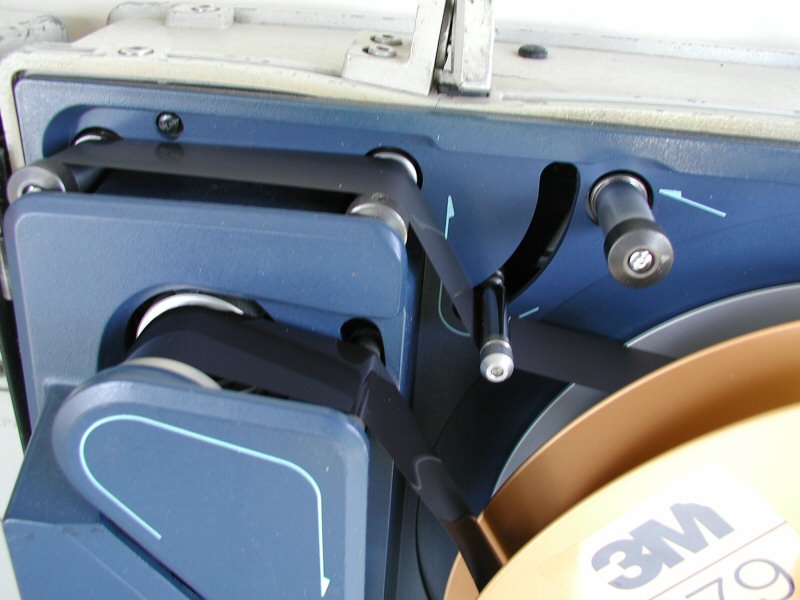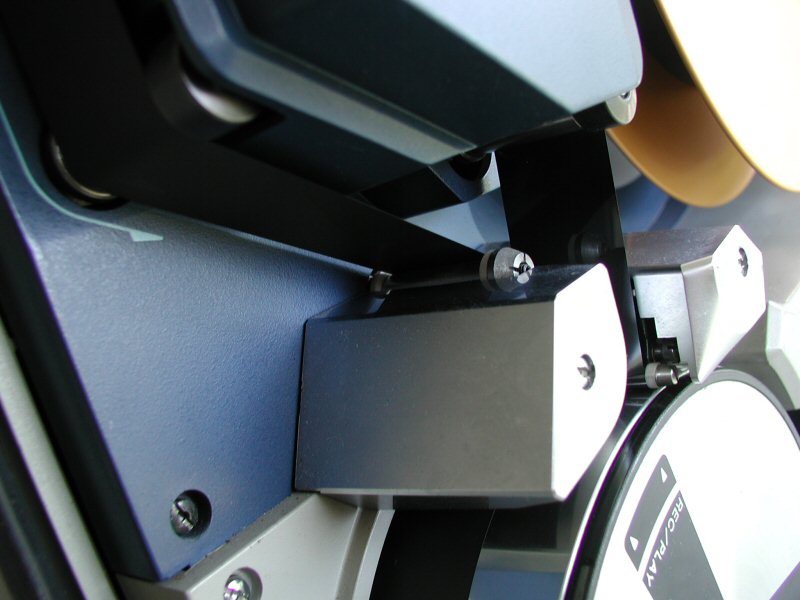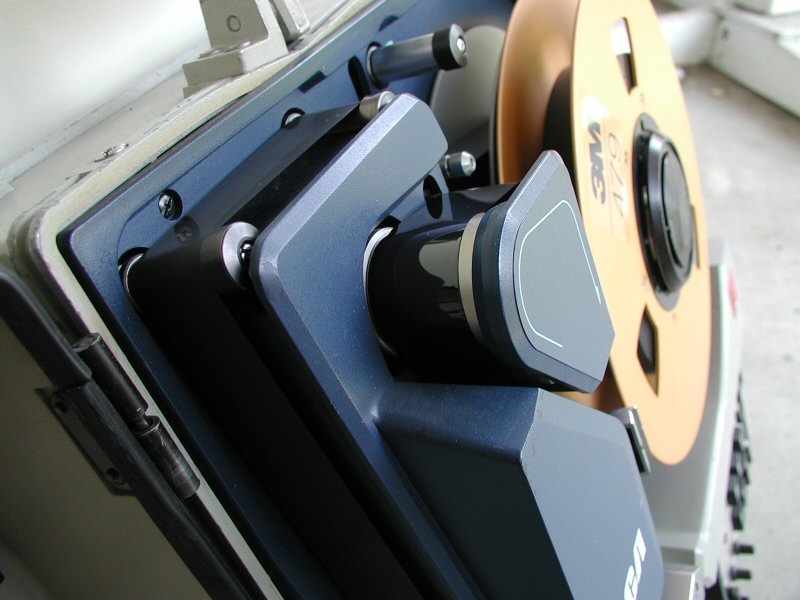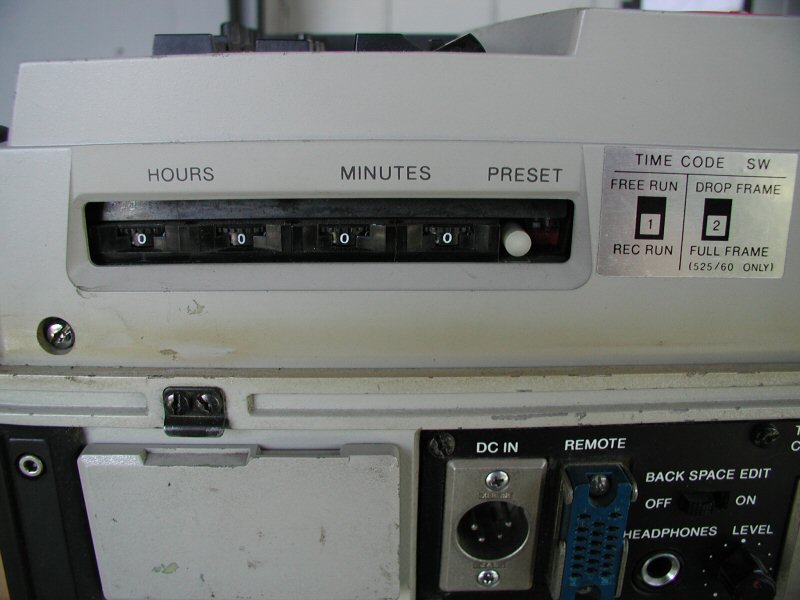 1978?: RCA TH-50A One Inch Type C Portable Production VTR
This is a proffessional video tape recorder for broadcast quality field production. Actually a Sony BVH-500A in disguise. Big and heavy, this is a studio machine stuffed into a suit case. All the features you would expect in pro gear. Like time code, 3 audio tracks and editing capability. For color playback, the TH-50A must be connected to either a color playback adapter or a time base corrector. The Sony adapter for this machine (I believe) is the CA-500?, which may also power the deck.
I have not tried to operate this machine yet. A large 12 volt DC power supply needs to be located. Perhaps the battery from my car....
Yes, I know the deck has a slight mis-threading in the photos. My oversight. Enjoy the pictures. More information coming. Who can donate a manual for this deck or the Sony BVH-500A.
---
[HOME]......[VIDEO RECORDERS MUSEUM]
---
Last updated: August 06, 2006