LabGuy's World: 1974? Sony BVU-100 Umatic-S Professional Portapack VCR
---
New! 02.08.01: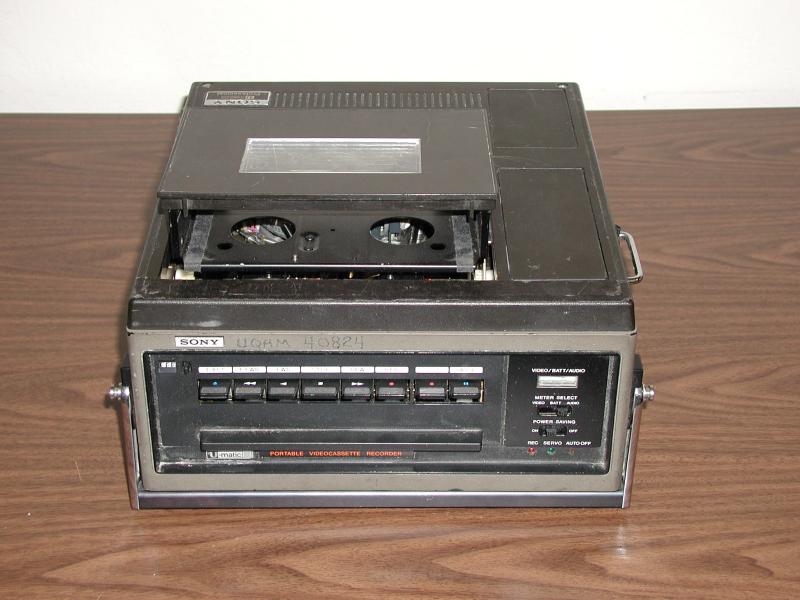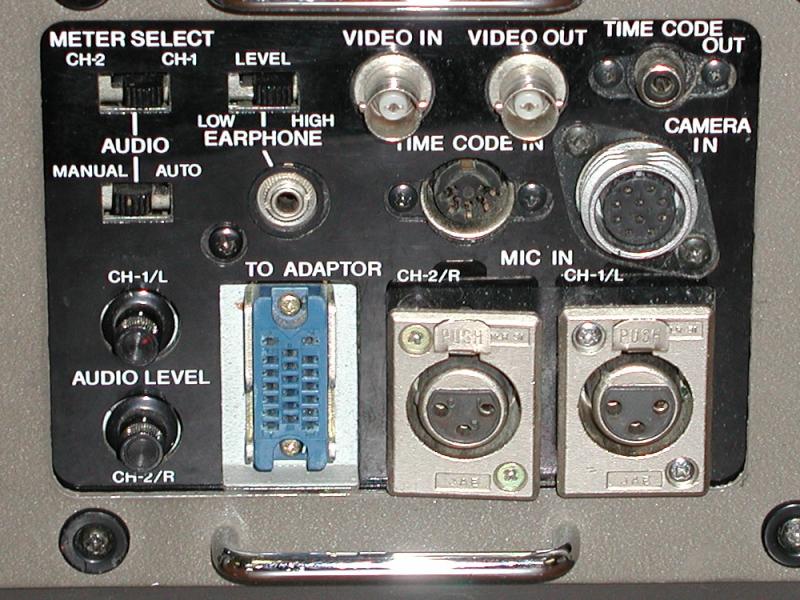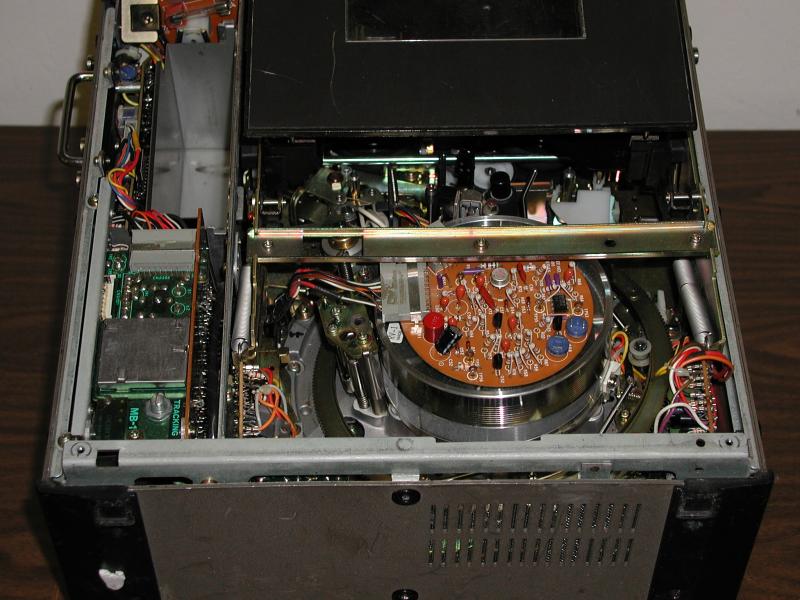 Sony BVU-100 Umatic-S Professional Portapack VCR
.
I have no information on this model. I have heard rumors that this was the broadcast quality incarnation of the VO-3800. The connectors were upgraded to professional XLR and BNC jacks. It is possible that the color playback circuits were located in the external AC adapter. However, I have not verified this.
WANTED: Service manual, operators manual, power pack, or any other accessories for this model.
---
[HOME]......[VIDEO RECORDERS MUSEUM]
---
Last updated: January 09, 2005