LabGuy's World: 1967 Sony CV-2100 - Videocorder with basic editing functions
---
New Additions - 050403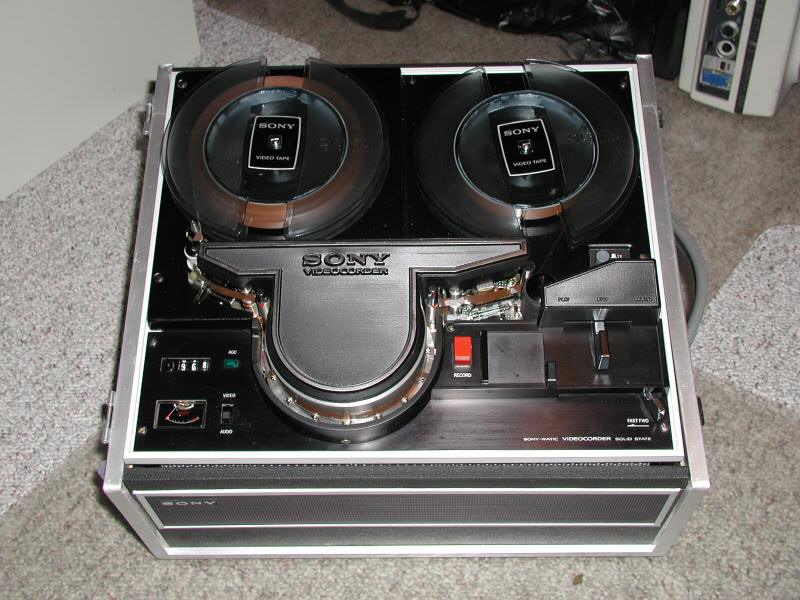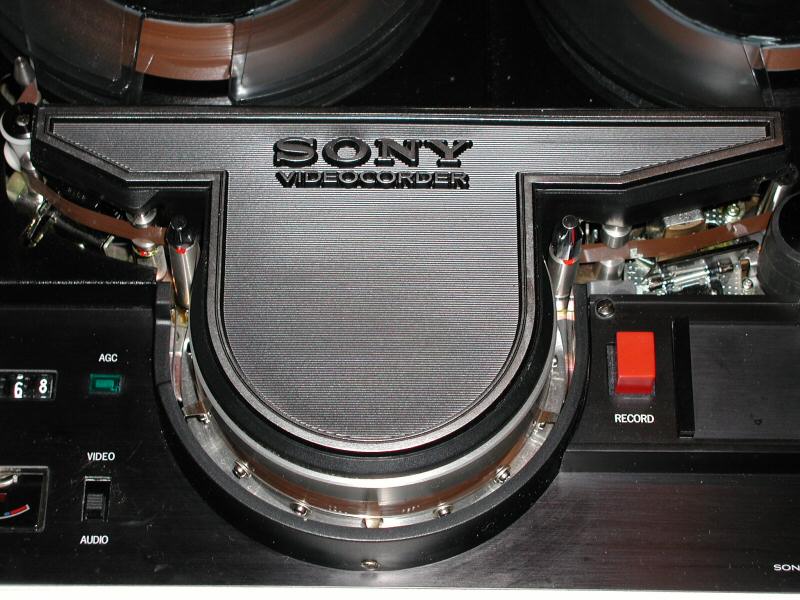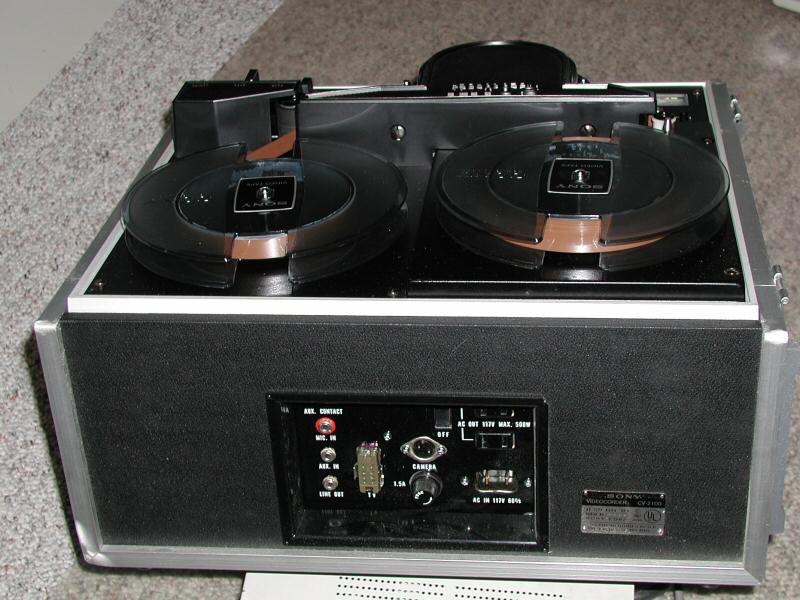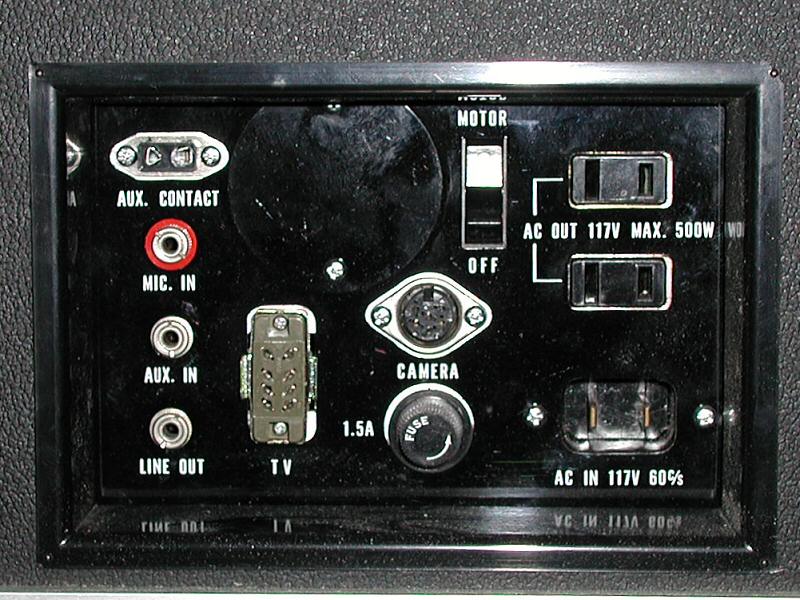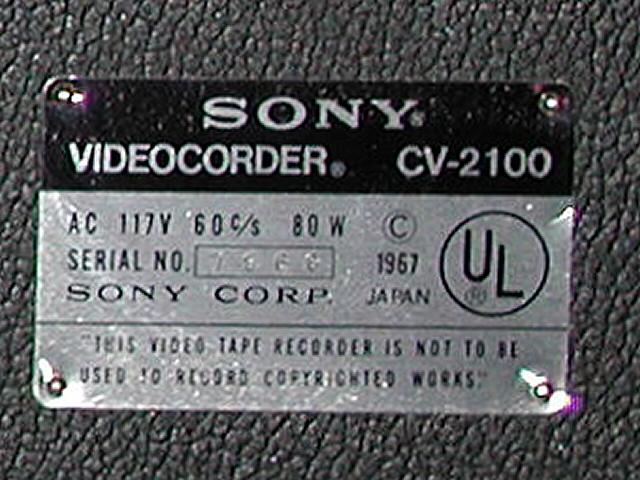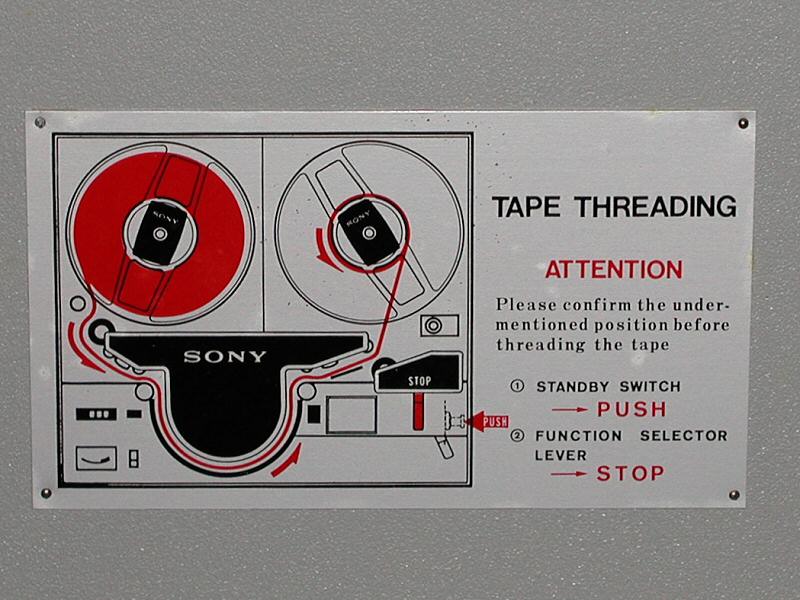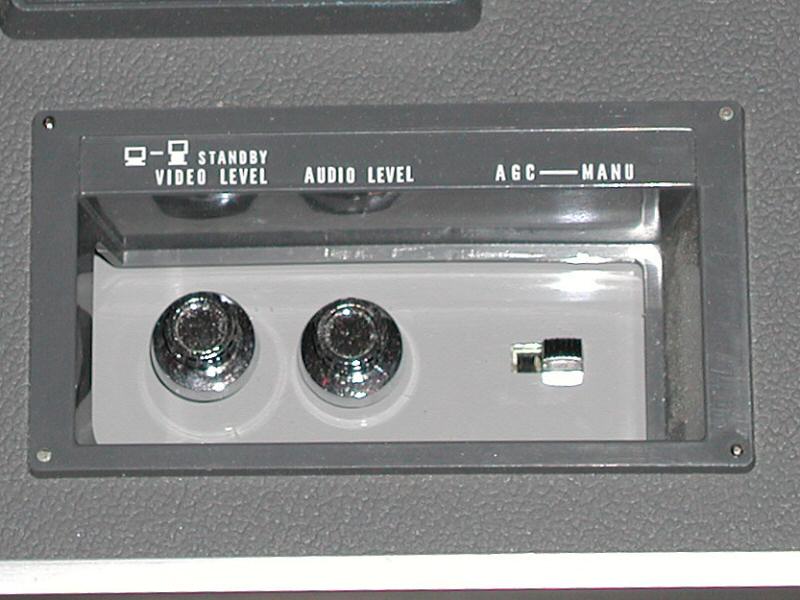 1967 Sony CV-2100 Videocorder
These models brings editing facilities to the Sony skip field family of VTR's. This was the model that followed the CV-2000, a basic BW record/play deck. This particular model is in extremely good condition when as I add it to the museum in April 2005. It has been stored under ideal conditions all these years and appears to be hardly used, if not brand new.
This videocoorder also exists in a combination configuration called the TCV-2110. The 2110 is a 2100 and 9" video monitor combo unit. Sony marketed most of their basic decks in this way early on. Later, the combined monitor models were dropped, probably due to porr sales. The combo units are huge beasts to move around.
NEEDED: Nothing. I have all manuals for this unit.
---
[HOME]......[VIDEO RECORDERS MUSEUM]
---
Last updated: April 03, 2005