LabGuy's World: 1974 Sony VO-3800 Umatic-S Professional Portapack VCR
---
New! 02.11.12: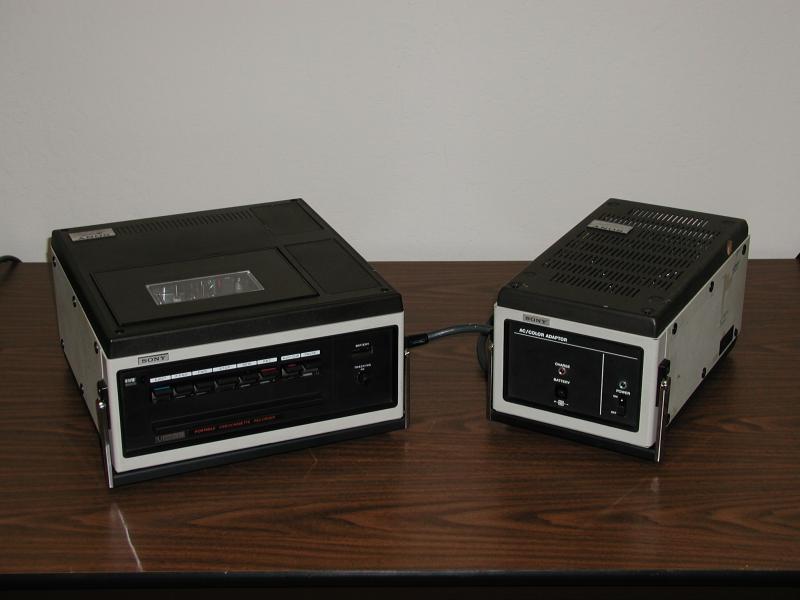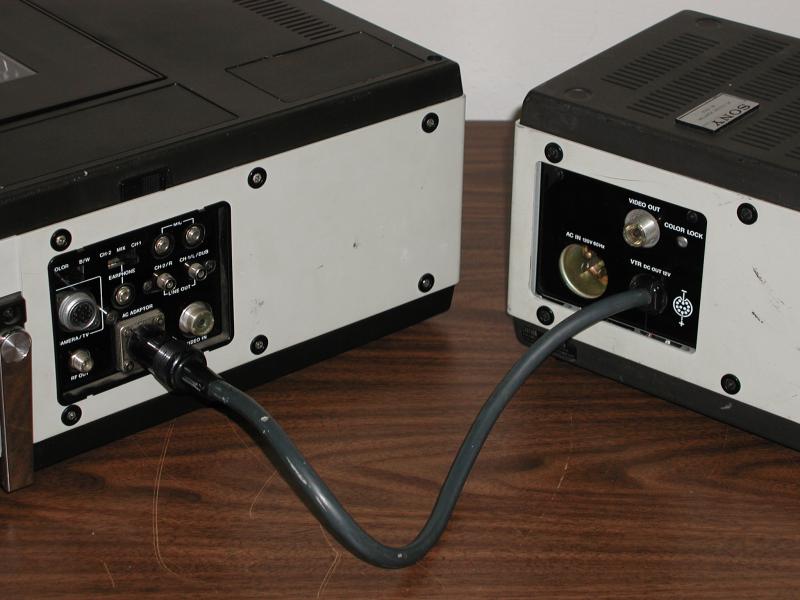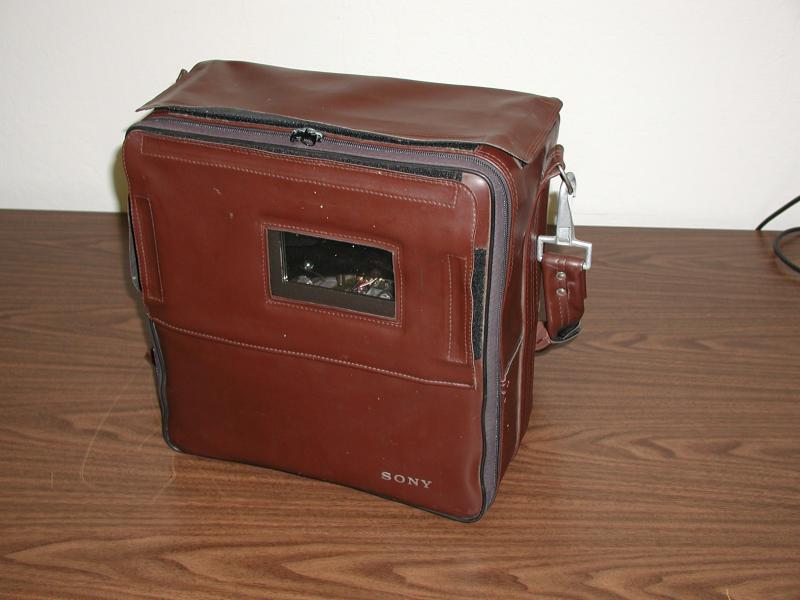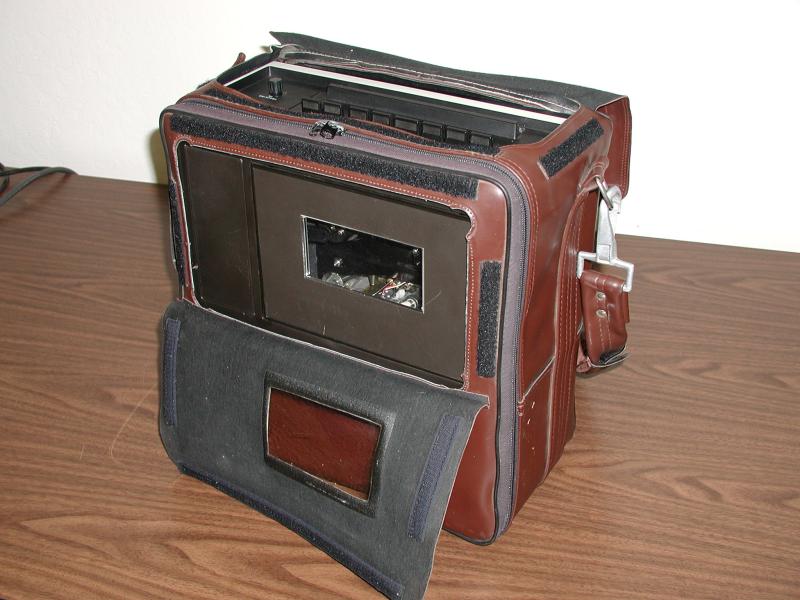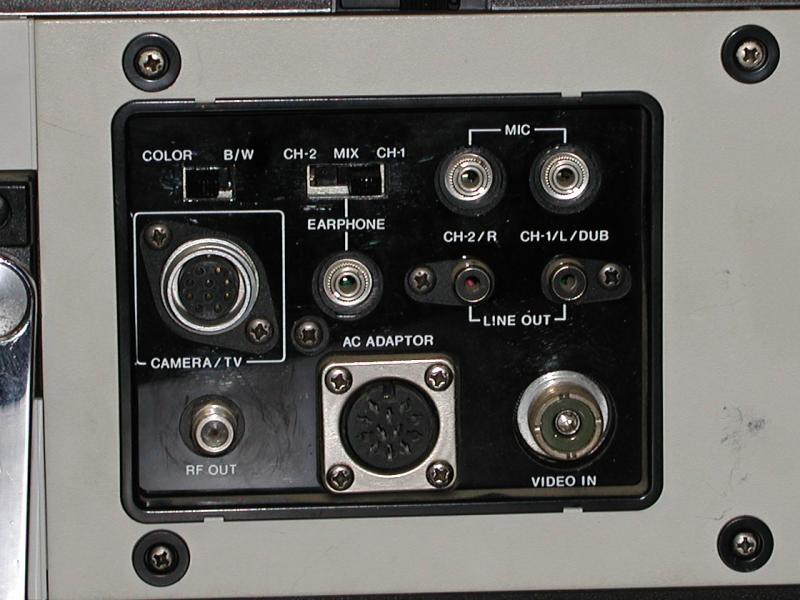 Sony VO-3800 - The very first 3/4" Professional Umatic-S Portapack VCR
.
Model year: 1974. This is the first portable Umatic VCR from Sony or from anyone else for that matter! Like many "bleeding edge" video products of the day, this unit has its color playback circuits located off board. By itself, the VO-3800 records in color, but can only playback in black and white. For full color playback, the VCR is connected to the AC-3000 power pack and color playback adapter. The AC-3000 provides the necessary 12 volts DC to operate the VCR and recharge the BP-20 internal gel cell battery. Along with the standard power functions, the color playback circuits are placed within the AC adapter as well. This saves some weight on the VCR, which weighs in at a petite 30 pounds. Not too bad, considering the average weight of a video recorder in 1974! The VO-3800 had an RF adapter internally that allowed for B/W playback in the field. Introduced in parallel with the DXC-1600 hand held color camera, for the first time provided the budding videographer with a fully portable COLOR field production system. Flip the switch to B/W and plug in a Sony AVC-3400 or AVC-3450 and you have a very high quality monochrome system as well for the budget conscious guerilla video producer! This machine is in excellent condition, considering its age, including the original handsome leather satchel.
WANTED: Nothing. LabGuy now has the complete 1974 color system including VO-3800 and DXC-1600 camera! Stay tuned as this system gets tested and restored!
---
[HOME]......[VIDEO RECORDERS MUSEUM]
---
Last updated: January 09, 2005